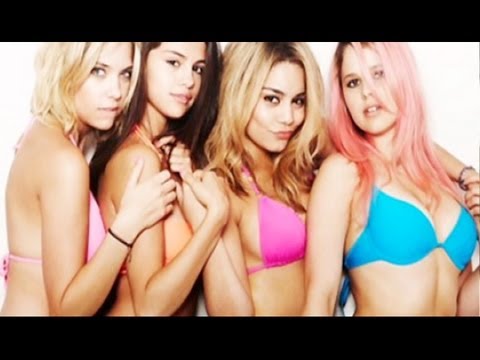 "[Uni] is like a first date dish…you have this early in the meal, because..."
– Anthony Bourdain, "The Layover," Taipei.
2 tags
Catfished
I wanted my first blog back to be about Thailand, but I'm so absolutely captivated by the Manti Te'o story that Deadspin broke earlier this week, that my travel blog needed to get pushed back. There are so many details and layers to this story — nationality, manipulation, social media, relationships, religion — all of which play major factors in its development and...
2 tags
"And yet, the very things that make Reed an interesting and beloved person are..."
– When The Nerds Go Marching in by Alexis Madrigal (via The Atlantic)
1 tag
2 tags
2 tags
1 tag
2 tags
1 tag
2 tags
1 tag
1 tag
2 tags
1 tag
2 tags
1 tag
When a "foodie" doesn't know who Thomas Keller...
whilstinsf: